Are you in your 40s or 50s, wondering how you'll make it through parenting teens and caring for elderly parents? Has the traditional career path not worked out that well, and now you'd like to do something on your own from home? Do you want to be your own boss but don't know how to begin?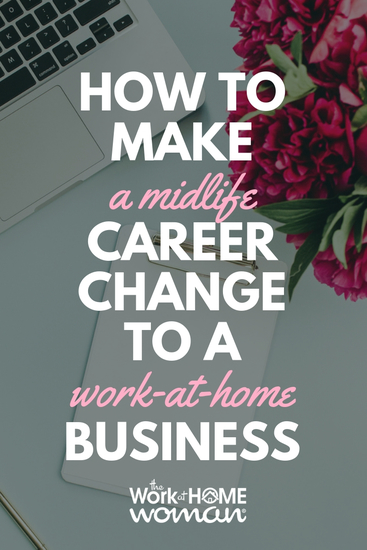 Today, I'm featured at The Work at Home Woman, looking at all of this and sharing my story as a successful freelancer smack dab in the middle of three teens, aging parents, and out-of-whack hormones.
Here's a brief snippet:
I, along with many other moms, spent the bulk of my kids' (I also have twin 13-year-old boys; yes, please pray for me!) preschool and elementary years at home with them. I had occasional odd jobs, part-time jobs, and work-from-home jobs, but my primary focus was staying home with the children and managing the affairs of the home.
And I thought that was the hard part. You know — colic and temper tantrums and locating lost pacifiers and fighting a new nap routine.
For our family, the teen years are proving way more demanding.
Read the entire post over at The Work at Home Woman.